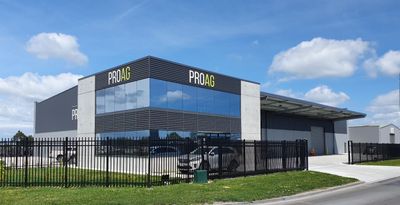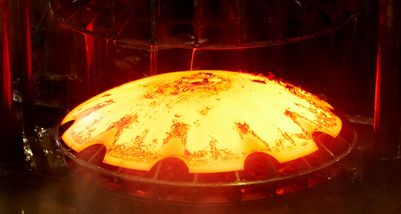 WEARPARTS - The Farm Machinery Parts Specialists
WEARPARTS offers a large range of high-quality Agricultural Machinery Wearing parts, replacement Cultivation Parts, replacement Grass Harvestings Parts, replacement Mulching Parts, Crop Conveyor Webbing and Parts and much more. As a Specialist company we stock a full range of wearing parts suitable for leading brands including Kuhn, Kverneland, Overum, Case, New Holland, Claas, Simba, Great Plains, Maschio, Amazone, Celli, Berti, Alpego, Massey Ferguson, John Deere, Duncan, Pottinger, Gregoire Besson, and many more. For easy searching of parts on our user-friendly site, OEM numbers are used for reference only.
WEARPARTS is a Dynamic NZ Family owned Company sourcing parts from New Zealand and leading European and American Manufactures. Being involved in wearing parts for more than 15 years, our parts are proven and tested to stand up to the most demanding and toughest environments.
From our distribution centre located in Central New Zealand, WEARPARTS can offer fast and efficient overnight freight to most of New Zealand. Simply place your order online before 4pm for guaranteed dispatch of your Best Value Replacement Wearing parts